The term "Grand Cru" is often bandied about to refer to fine wine in general, but not just any wine can qualify as a Grand Cru. So where does this notion of Grands Crus come from? And how is the Bordeaux Grand Cru classification system unique? Let's take a look closer at Bordeaux and find out.
The word "cru" derives from the French verb "croître" (to grow) and in wine lingo thus translates as "growth" or more specifically the place of growth of a wine. A Grand Cru is an excellent vineyard or vineyard plot with exceptional conditions that produce wines of outstanding quality.
This notion of Grand Cru is present in only a few regions of France and the world. In France, the two principal regions with an established Grand Cru system are Burgundy and Bordeaux, and each of these systems are quite unique.
Whereas the Burgundy system is based on the classification of individual vineyard plots, in Bordeaux, it is the wine estate or château that has Grand Cru status.
Why does the Grand Cru status apply to wine estates in Bordeaux and not plots of land?
The vineyards of Bordeaux developed around family dynasties and large wine estates that are even referred to as châteaux. Burgundy, in contrast, has a history of small winegrowers.
To understand Bordeaux's roots, we have to look back to the 12th century and to the marriage of Eleanor of Aquitaine with King Henry II of England. Following this union, many important commercial arrangements were agreed between Bordeaux and Great Britain, whose geographical closeness facilitated trade.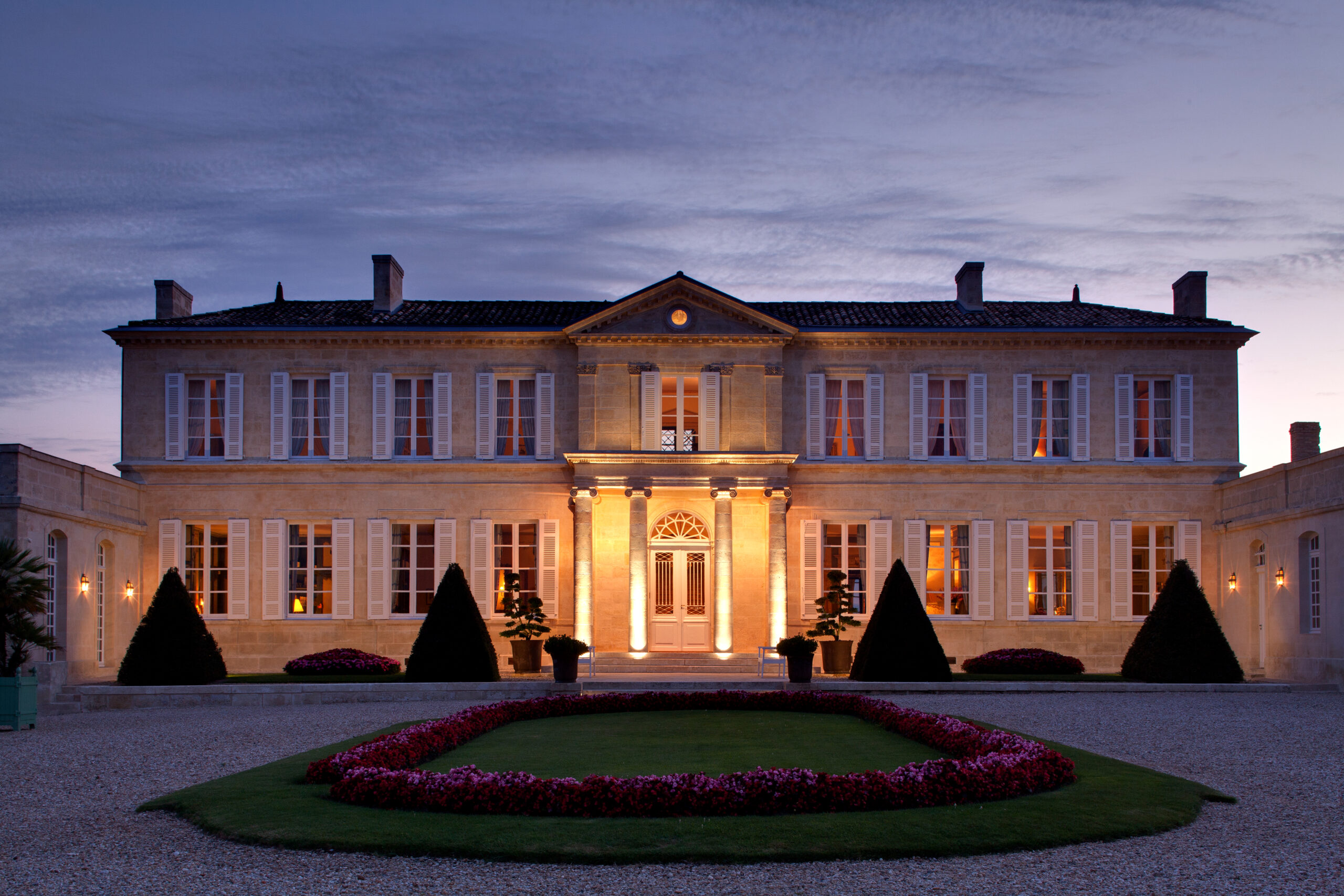 With these agreements, the city of Bordeaux expanded quickly and wealthy families moved there. The Bordeaux wine region benefited from these arrivals and large vineyards developed around these families' mansion houses or "châteaux".
In 1855, a classification of wine estates, to judge the quality of wines, was created on the basis of the price they fetched. This classification only included wines from the Left Bank of the river Gironde. In other words the red wines of Médoc, the sweet wines of Sauternes and Barsac, and one red wine growth or "cru" in the area of Graves.
A classification system still used today
As surprising as it may seem, this classification is still the one used today. There are two reasons for this.
Firstly, the terroirs it covers enjoy excellent winegrowing conditions. Indeed, if the estates of the 1855 classification were already reputed at the time, it is because their winegrowing terroir offers a special combination of soil, climate and humidity that enables the production of outstanding wines.
In addition to natural factors, winegrowing skills also come into play. Within these large estates, winegrowing is a passion that is passed from one generation to the next. The savoir faire of these families is decades old and has allowed these estates to conserve their ranking.
Since the creation of the classification in 1855, there has only been one change to it, in 1973.
It is worth nothing, too, that the famous right-bank appellation Pomerol does not belong to any classification. And so neither does the legendary wine Pétrus of the same appellation.
The Graves Grand Cru Classé ranking
In 1953, INAO (the official national body for wine appellations) approved a classification for Graves on the request of the appellation's winegrowers' syndicate. Since Château Haut-Brion was the only Graves wine included in the 1855 Bordeaux classification. It was important for Graves to have its own ranking. There are 16 Graves Grands Crus Classés in this classification, including both red and white wines, all of which are from within the Pessac-Leognan AOC.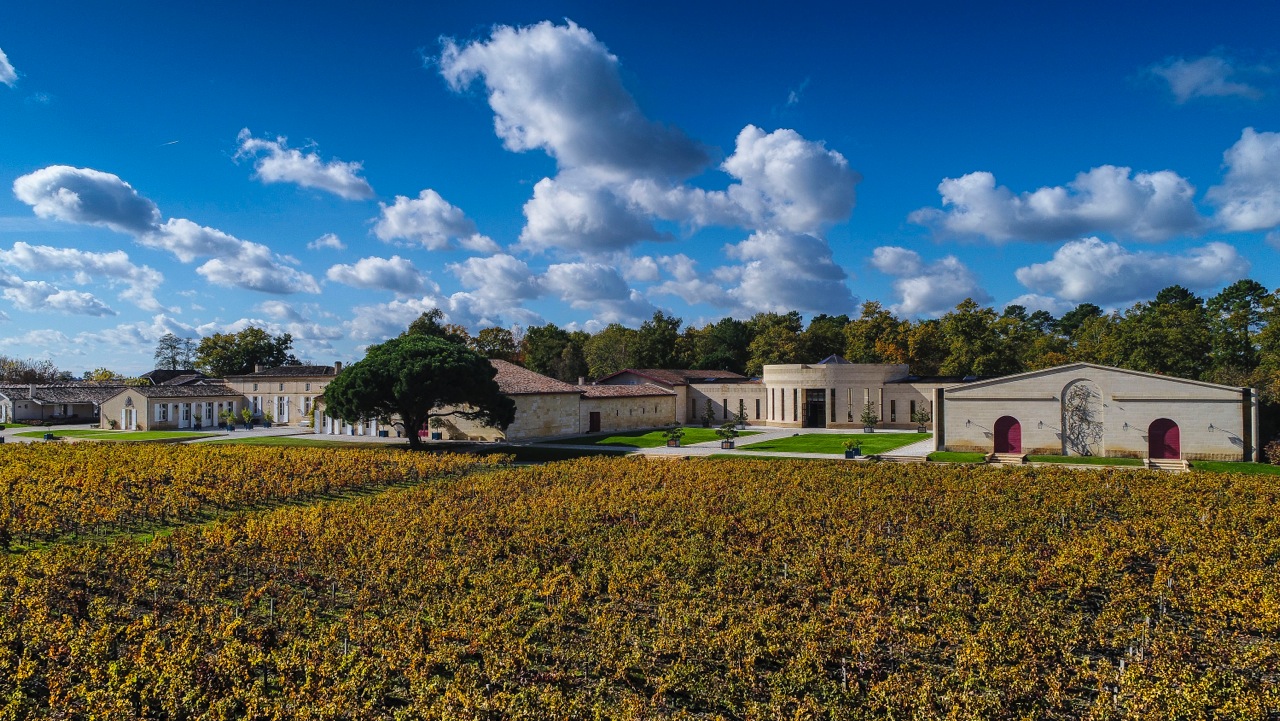 The Saint Emilion Grand Cru Classé ranking
A year later, in 1954, it was this time the Saint-Emilion winegrowers' syndicate that asked the INAO to establish its first ranking of Grands Crus Classés, which included 84 AOC Saint Emilion wines.
Since 2012, this ranking – which is revised every ten years – has been divided into 64 Grands Crus Classés and a superior category of 18 Premiers Grands Crus Classés.
This classification is crucial for Saint Emilion producers and the downgrading of certain estates has been a great source of tension because of the many marketing and financial issues at play.