Your wine list needs to be attractive, efficient and informative, but must also be a good reflection of your hotel or restaurant. On average, wine represents 30% of sales, so it is important to give it some serious attention. How can you turn your wine list into a marketing tool … and use it to boost your sales? Here we tell you everything you need to know.
Organizing your Wine List
Whether you choose to organize it by colour or region, your wine list needs to be readable and attractive. A poorly organized or messy list may confuse your guests. Creating your wine menu is a task you should take seriously. Wine accounts for 30% of sales on average, however, this share can be increased to 50% if you master the topic, with a quality offering and enthusiastic and committed staff who are well-trained and driven.
A Well-Balanced Wine List
Your wine menu needs to be coherent and reflective of your establishment. It's up to you to develop a balanced wine list which satisfies your customers' different demands in terms of geographic origin, price range and style of wine.
The right balance of regions
Many people are careful about the origin of the products they buy. "Going local" is more and more important for customers, and that includes wine, too.  It is therefore essential to feature local wines in your range. This is even truer when you are located within a wine-producing region and your customers have come to discover your region's gastronomic specialities. Use your customers' expectations as a guide. A clientèle of locals or tourists may not be looking for the same thing.
Don't hesitate to offer well-known appellations, as well as more original wines that people are less used to seeing and wines from outside your region. It is important to arouse the customer's curiosity. World wines also continue to be a popular choice. Don't hesitate to add some to your list for an exotic twist!
The right balance of prices
Choose your listings to match you market positioning and your customers' average spend. Your offering is likely to differ depending on whether you are a bistro, brasserie, 4-star hotel or a gastronomic restaurant.
By having too high prices, you may make customers suspicious or frustrate them, which could prevent them for ordering wine. A simple notion to apply consists of offering a range of wine which is within the same price range as your average customer spend. Of course, you need something for all tastes. Don't hesitate to feature some higher priced wines – it would be a shame to miss out on a good sale! Customers tempted by a fine wine can be prepared to spend as much as the price of their dish on their glass of wine. Don't underestimate the impulsive side of a customer who really wants to try a particular wine.
The right balance of styles & flavours
Your wine list also needs a balance of white, rosé and red wines. However, if the speciality of your restaurant is seafood, it would be normal for you to offer more white wines. Take care, too, when selecting which vintages to offer. A red wine which is too young may be "closed" with tannins that are too rough, and could spoil your food and wine pairings. Mix powerful and more easy-drinking wines, and don't forget to include semi-sweet and/or sweet wines. The idea is to propose a diverse and contrasting array of flavour profiles. Offering a well-balanced and astutely picked selection will give you the best chance of satisfying all your food and wine lovers.
A Dynamic Wine List
Your wine list must never be set in stone. Quite the opposite in fact! It is essential that you regularly update your selection based on customer tastes and habits, according to the season and also as the dishes on your menu change. Consider having a "wine of the day" The idea again here is to surprise your clients – they will want to come back to be tempted and surprised again. Don't neglect the latest trends either, with products like organic wines. But above all, we advise you to select wines based on quality and not just because they are organic. Keep in mind that the purpose of the wine list is to make customers want to treat themselves.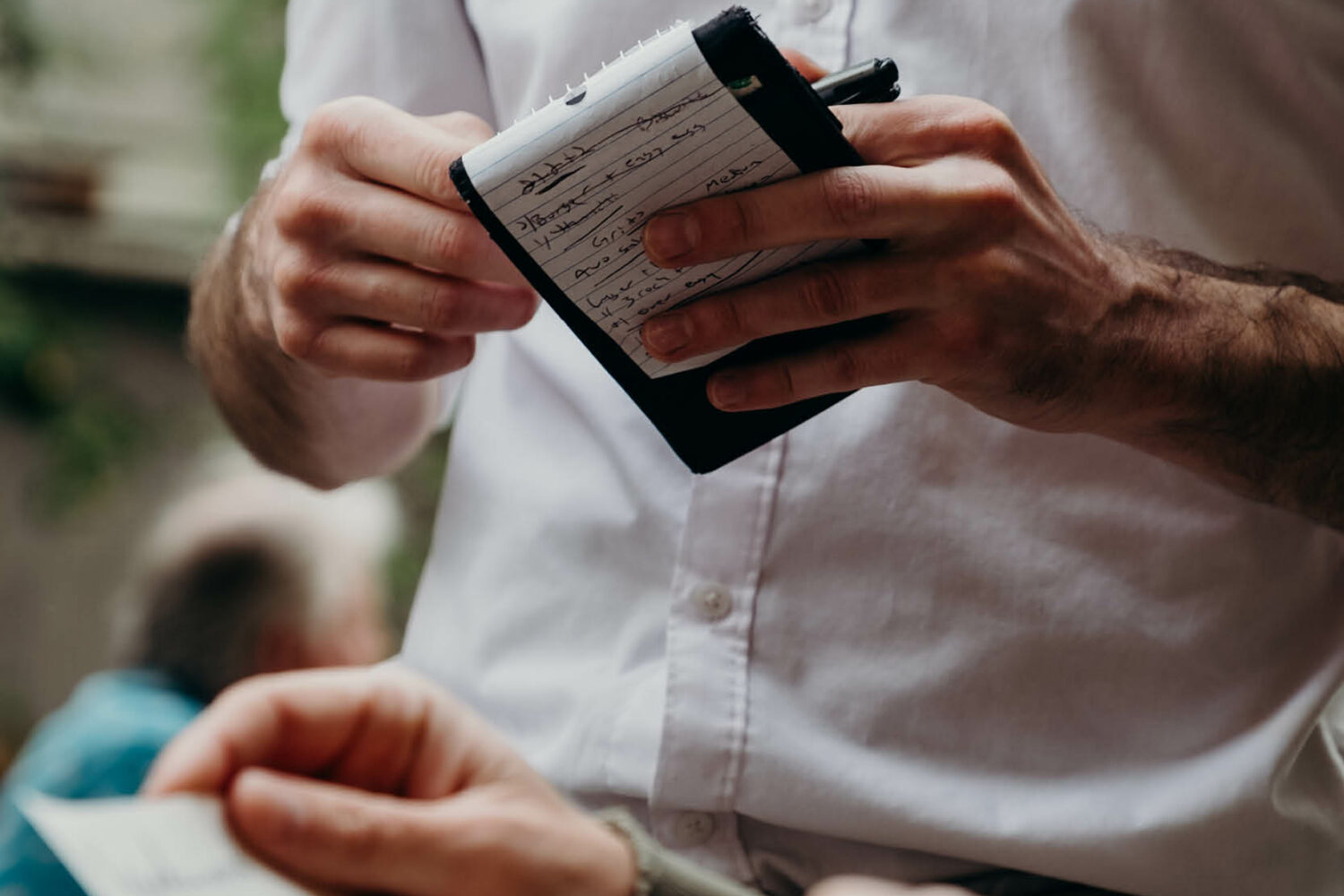 Customizing your Wine List
Suggesting food and wine pairings is an excellent way to guide customers, so that they can enjoy a unique and sublime experience. It can help customers in their choice of what to order and also point those who are less knowledgeable about wine in the right direction. As well as suggesting food and wine pairings, you can also create set deals to encourage people to systematically order a glass of wine with their food. Proposing a wine to go with your daily special is a good way of attracting clients who would perhaps not have usually ordered wine. The aim of these associations is to tempt food lovers while boosting wine sales at the same time. Don't underestimate, either, the power of a specials' board featuring a "chef's special" or even a "winemaker of the month". Seduce your customers with storytelling.
Wine By the Glass
By-the-glass wine today accounts for about 70% of customer demand. It is a consumer trend which simply cannot be ignored. Make sure that you offer a good balance of bottled and by-the-glass wines so that you can meet the different needs and expectations of your clients. Ordering by the glass is ever more popular for several reasons: it allows you to taste several different wines, try new ones and taste better quality wine albeit in a smaller format. It's also an extremely effective way to boost sales. In terms of food and wine suggestions, offering by-the-glass wines can be a particularly appropriate strategy. You must however keep check on wastage, because if your by-the-glass offering is poorly managed, it could have a damaging effect on your margins. In fact, we can recommend a rather good system for this … have you heard of it?
Having an enticing wine list, devised by an attentive adviser will have a real impact on your sales as well as on customer satisfaction, and customers will come back because of it. So, now it's up to you.
To learn more
A good wine list isn't everything. It also needs to be accompanied by quality advice. While some of your customers will have a clear enough idea of the wine they want to drink, others, however, will expect you to give them advice. Read the article